Asset Owners & Consultants
Asset owners and consultants are under more pressure than ever to improve their portfolio construction, risk management and due diligence processes. Our solutions help you take quantitative research, portfolio and risk analysis and reporting to their highest levels.
Asset owners, including endowments, foundations, pensions and public plans, rely on MPI solutions to conduct in depth individual manager comparisons, construct and optimize portfolios, evaluate risk, and create and distribute sophisticated investment insights.
Consultants leverage our solutions to create, distribute and deliver powerful investment insights to prospects and clients, whether you are performing individual fund analysis before a first meeting or screening a larger fund universe to find opportunities to improve client portfolio dynamics.
Investment Research
Whether your team is focused on traditional manager search and selection or alternative investment due diligence, MPI's Stylus suite of solutions can help you identify the funds that meet your specific criteria and measure their performance characteristics against each other. Learn more about how the MPI solutions can improve your investment research process.
Allocation & Optimization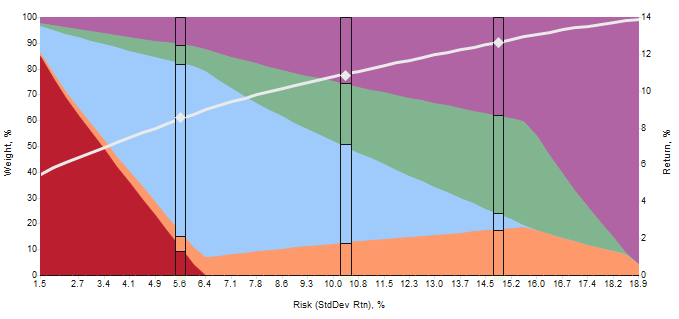 Asset owners and consultants rely on MPI's Stylus suite to deliver a complete asset allocation and portfolio optimization solution through MPI Allocator, one of four core modules in the Stylus Pro application. Allocator enables you to model, test, optimize and implement your portfolio leveraging advanced modeling and simulation technologies, including our patented resampling functionality. Learn more about how MPI solutions can help you make smarter portfolio allocation and optimization decisions.
Monitoring & Surveillance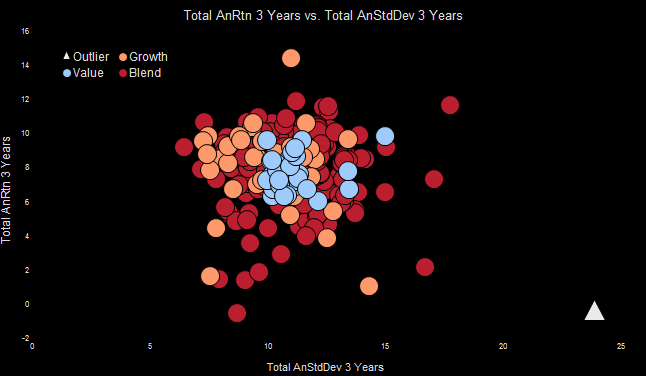 Monitor how managers and funds within your portfolio are performing against their broader peer groups and fund universes with Stylus Pro's Prospector module. Identify when a product's performance begins to waiver from its stated strategy and style or diverge from competitor offerings within the same peer group. Prospector can also assist with pre-allocation analysis. Learn more about how MPI solutions can improve your fund monitoring and surveillance process.
Investment Reporting
Generate institutional quality reports outlining nearly any individual fund, fund peer group or fund universe characteristic or set of characteristics you would like. Our extremely flexible reporting solution integrates with proprietary and third-party performance data to provide a powerful drag-and-drop reporting framework that generates highly customized, visually dynamic reports. Learn more about MPI's reporting capabilities here.
Our flagship application, MPI Stylus Pro is our most advanced solution. Comprised of four distinct modules―Stylus, Prospector, Allocator, Integrator―and delivered as a desktop application, Stylus Pro provides a comprehensive, quantitative solution to meet your investment research, analysis and reporting needs.
MPI Stylus Server offers the full power of Stylus Pro as a back-end solution that seamlessly integrates with proprietary or third-party web and enterprise applications for custom investment research, analysis and reporting. It also serves as an engine to streamline report creation and distribution.
Need an out-of-the-box research and reporting solution? We recommend you look into MPI Stylus Web.