Asset Managers
Delivering a powerful research and analytics solution to help you identify the right product development opportunities and improve how you position those products against the competition.
Product Marketing & Distribution
Our solutions offer unparalleled analytical and design flexibility for creating striking marketing materials that help differentiate your products from competitors and illustrate suitability within client portfolios. With a few clicks, you can produce distinctive reports that can be standardized across your distribution network or tailored to speak to the specific needs of a single investor.
Simplify the creation of marketing materials with all-in-one solution capabilities.
Create and save reporting custom report templates for easy use and reuse.
Highlight product improvements to portfolio risk control, return enhancement, asset class and factor diversification.
Automate reporting to save time and reduce costs.
Product Management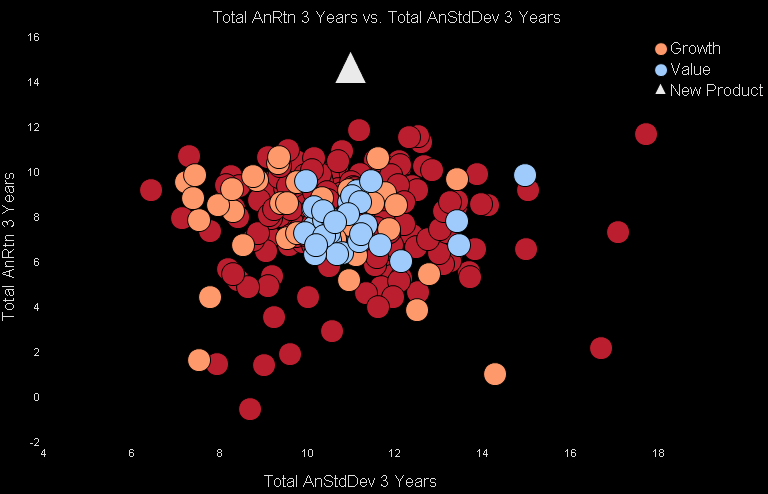 The application also lets you run scenarios to determine how your products will perform under different economic conditions and points in the market cycle. And all of these insights can be easily converted into dynamic reports for distribution to internal product and management teams.
Quickly visualize how your products measure up to your competitors.
Identify powerful product differentiators using advanced quantitative techniques.
Leverage the same analytical tools investors use to evaluate investment products.
Capture and share these insights with your product and management teams.
Product Design & Launch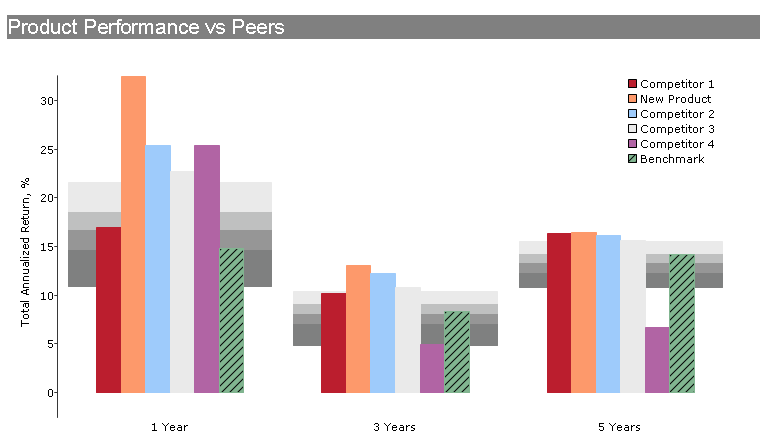 MPI Stylus suite of solutions improve the process of designing, differentiating and launching new investment products. Stylus analytics help to support and improve product development decision-making at each stage of the process, from idea generation and business impact review to creation and delivery.
Conduct in-depth competitive analysis across a wide range of products.
Create and back-test rating systems and develop peer groups to analyze performance characteristics.
Optimize and stress-test portfolios with powerful asset allocation features.
Produce professional marketing materials to support distribution and growth.
Our flagship application, MPI Stylus Pro is our most advanced solution. Comprised of four distinct modules―Stylus, Prospector, Allocator, Integrator―and delivered as a desktop application, Stylus Pro provides a comprehensive, quantitative solution to meet your investment research, analysis and reporting needs.
MPI Stylus Server offers the full power of Stylus Pro as a back-end solution that seamlessly integrates with proprietary or third-party web and enterprise applications for custom investment research, analysis and reporting. It also serves as an engine to streamline report creation and distribution capabilities.
Need an out-of-the-box research and reporting solution? We recommend you look into MPI Stylus Web.